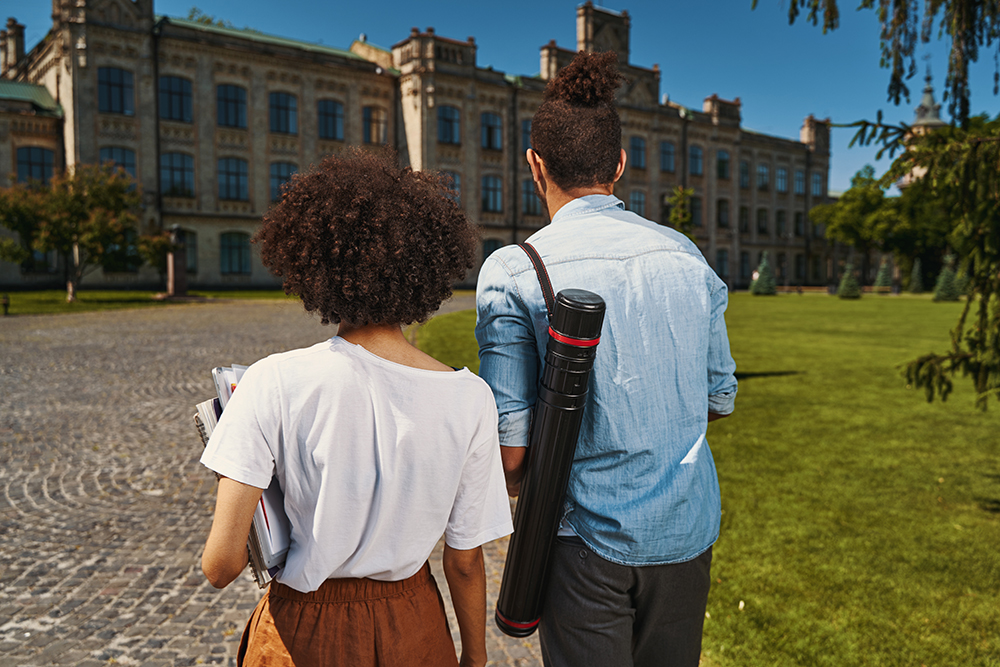 IIT is a name that doesn't need an introduction, but why is it so? Why does the name IIT pop up first when someone remotely mentions engineering. Why are Indian parents jealous when someone they know gets into IIT?
Here are 10 facts that state why you should choose IIT for Engineering As A Career!!
They are very competitive, so much so that less than 1% of the total applicant make it to IIT and less than that get the best stream or the stream of their choice, the selection process is such that it takes the cream of the cream when it comes to picking the best minds who get to study at this prestigious institution
Being a government institute they receive a lot of sanctions and grants for research and they are constantly on the verge of innovations and developments most of which are student aided and institution funded, it is one place which kick started the concept of bootstrap and VC funding for entrepreneurs
They are in compliance with the regulatory authority AICTE guidelines, thus always get a high ranking and preference when it comes to any grant vis-à-vis any other big, famous or private engineering college
The faculty is the best in the lot who are majorly alumni or industry vertical experts who have made a name for themselves and are the best guides for students who want to chalk out an affluent career path for themselves
IITs are not all about academics, campus life is fun and they have the best cultural and inter college festivals which make them a hub for 360 holistic learning and recreation
The reputation of an IITian precedes him/her, even in off campus recruitments, IITians get the first preference and the highest package be it any job profile that has been opened
The top recruiters come to IIT first to select the best lot and give the juiciest package, it is completely worth it when a student hustles for 4 years and sits in the final placements, the name of the college is of great help in getting them a superior lifestyle from the very beginning
IIT students get a preference in IIMs and other postgraduate programs, and are always awarded extra points for belonging to an IIT which is of great importance, as MBA colleges consider 1-2 points to disqualify or select a student
The network of IIT is so strong that even while switching a job profile, the name IIT is enough to get you from the waitlist to becoming a selected candidate
IIT offers a variety of bridge courses, live projects and internships from prestigious names, that happen alongside regular classes, so by the time a student graduates they have a diverse and very affluent resume or CV presented to the recruiter which increases the chances of selection by a great level
Also, know why is Chandigarh becoming the hub for competitive exams?