Vision
"Education is the first step for people to gain knowledge, critical thinking, empowerment, and skills they need to make this world a better place."
We, at TRIGYA aim at providing best in-class coaching to the young IIT-JEE aspirants through interactive methodology and commitment. We believe that the hard work of these children require proper guidance and attention which we are here to provide. We follow a result oriented strategy and our utmost attention is towards guiding more and more of budding IITJEE aspirants by making education more meaningful and interactive for them
Mission
Our mission is to inculcate an undying curiosity in our children which we believe helps in nurturing successful lifelong learners. Together with the children, we create an environment where they develop an analytical bend of mind and instill conceptual clarity.
Value
INTEGRITY & HONESTY : TRIGYA takes pride in what we do, and the only way to maintain that is to do the right
thing, all the time. Being ethical and honest is non-negotiable and indispensable for long term success.
KNOWLEDGE : We take pride in our knowledge and understanding of the current competitive environment. We make
continuous efforts to increase our own knowledge levels and strive to develop newer teaching methodologies and
learning tools to enhance the overall learning experience and retention.
RESULTS : Our success relies on our students' success. We strive for our student's success towards their measurable
goals. We believe that all our efforts and hard work would be measured on the single parameter of success of our
students in various competitive examinations.
PASSION : Passion for teaching and a deep desire to produce outstanding results is one of our key values. We take all
our endeavors very seriously and are very passionate about all our ideals and goals.
---
KNOW YOUR MENTORS
An organization is as strong as its values and system.
Hard work is the mainstay of success and glory here at TRIGYA and in life as well.
TRIGYA as the name suggests stands on a strong team of 3 well-qualified, experienced and dedicated professionals who are
passionate about teaching. The faculty team works together to provide the best and chisel the potential of students into
success by serving as a guiding light.
There is no dearth of resources and assistance for students at TRIGYA. We will chalk out plans accordingly for students to
bring out the best in them. All we demand from students is their relentless and dedicated efforts to nurture them into
remarkable toppers.
You should know your mentors well before becoming a part of the family. So here we throw light on each one of them: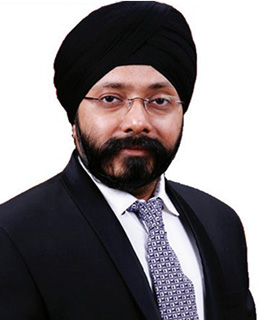 Daljeet Singh
B.Tech. IIT-BHU
Co-founder Trigya Eduventure | HOD Physics
He has successfully accomplished 21 years in this profession starting from teaching physics at some reputed institutes of Hyderabad, Delhi, and Kota followed by the establishment of Elite Physics Classes where he has been preparing students for IIT-JEE since 2011.
The coming in of TRIGYA is a new achievement is his career and he is ready with full zeal and enthusiasm to provide his mentorship to more and more students to be successful in their professional careers and their lives as well.
---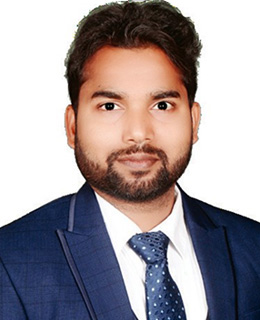 Shailesh Gupta
B.Tech. IIT-BHU
Co-founder Trigya Eduventure | HOD Chemistry
Mr. Shailesh believes that Education means the process by which character is formed, acumen is enhanced and independent thinking is developed which enables an Individual to stand on their own feet.
Shailesh has been teaching from past 13 years and has produced more than a dozen Ranks in top 100 in JEE Advanced & under his guidance more than thousand students have reached their dream colleges by cracking entrance examinations of IIT , NIT & many top notch engineering colleges.
---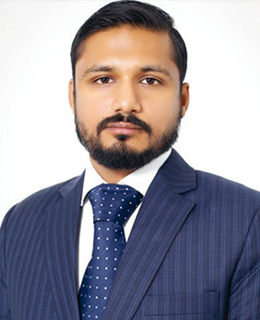 Rajat Garg
B.Tech. IIT-Roorkee
Co-founder Trigya Eduventure | HOD Mathematics
*Co-founder & Managing Director , Trigya Eduventure | HOD Mathematics | B.TECH, IIT-ROORKEE*
Mr. Rajat Garg is an IIT graduate from Roorkee . He has been teaching since 2009. He has previously taught in prestigious organisations of Delhi, Chandigarh & Hyderabad before co-founding Trigya Eduventure.
He has mentored top rankers in JEE Advanced, JEE Main, KVPY & RMO over the last decade. He believes in the saying that "Mathematics is the language with which God has written the Universe " With this belief he strives to ensure that each and every student of his not only understands the fundamentals of the subject but also develop a keen reasoning and logical sense which are imperative for problem solving ability.
---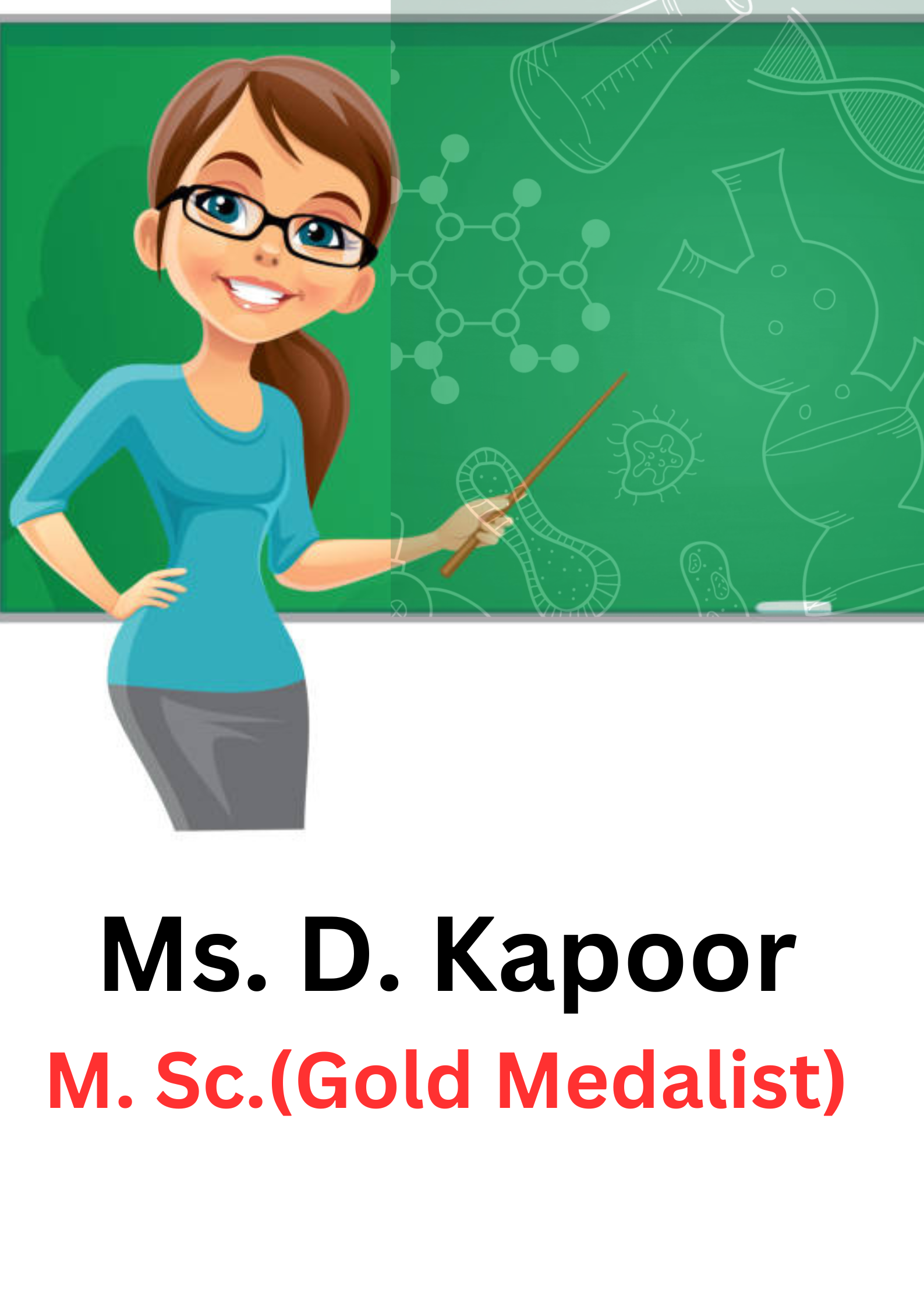 Faculty Trigya Eduventure || Biology
Ms. Kapoor has a rich experience of 9 years. She secured a Gold medal in M.Sc.
Her students were able to secure seats in the TOP Medical colleges of India.
---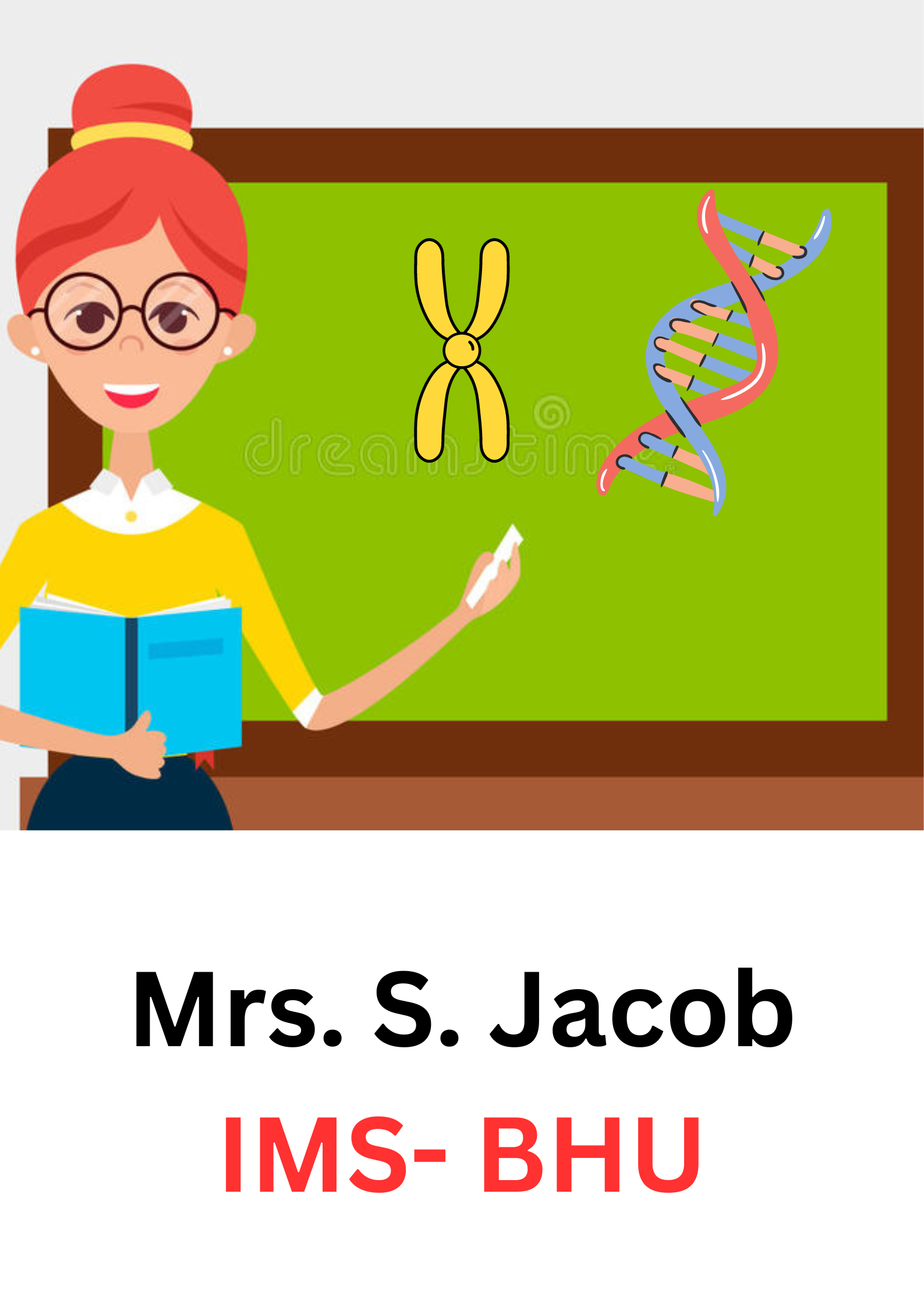 Faculty Trigya Eduventure || Biology
Mrs. Jacob has been able to help students secure great results in NEET for the past 10 years. She is a Graduate of Indian Medical Science, BHU.
Her teaching techniques are highly result- oriented and many of her students have achieved near-perfect scores in NEET.
---