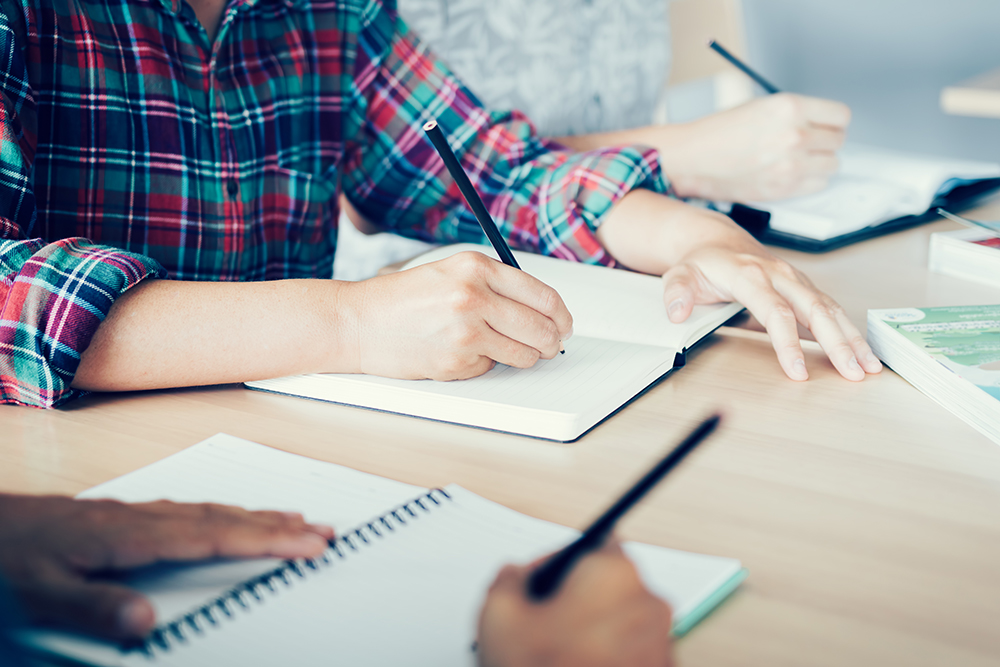 Performing well in Class 10th
Class 10th in all ways sets the momentum for the career trajectory, as it dictates which stream to go for and is in more than one way the first time a student sits for a formal examination such as board exams. Class 10th exams are one of the lowest levels or metric level certification that is needed for any government or private job. Moreover, they set the level of momentum and the pace for JEE and NEET preparations.
So, here are some Tips for Class 10 Board Exams and JEE/NEET Exams:
Self-study is important. No matter how well the teacher teaches, if an investment of 2-3 hours everyday on self-study is not achieved, then it is very difficult to pan out and make a clear cut approach for the board examinations. Start with being consistent for 20 minutes, then stretch to 1 hour, this will help in developing the habit of revision, which will help you ace the class 10th examinations
Reading, make a habit of reading, this will help you while assessing the question paper, students often suffer from a shortage of time in the paper because they do not read and assess the question paper thoroughly. If you make a habit of reading and analyzing, you will see that your paper solving skills will get enhanced over time
Plan your day, make a feasible time-table that will help you stick to a regimen and guarantee at least 2 hours of self-study in a day which will make you stay on the path of progress
Make mind maps and clear your doubts in the initial stage as when work piles up it becomes difficult to accommodate bandwidth to learn something fresh
Lastly, solve as many you like and other sample papers within a time limit so that examination doesn't remain an alien concept to you
JEE and NEET exam
The fine demarcation whether to go for engineering or medical science begins when a student decides to take the JEE or NEET exam, though very different their hierarchy of preparation is more or less similar.
To ace these exams, remember to have a clear cut understand and go by the following checklist:
Segregate time from your school studies to focus on advanced level concepts and problem solving speed which is important in getting in edge in these papers
Understand the most important subject and give ample time and practice to it so that we are not wrong from the very beginning
Make days for practice, where you solve mock exams, previous year papers, both on a subject level and a full-fledged exam level in the same time frame that will be available on the day of the main exam
Go for regular doubt clearing seminars and also understand the problems faced by other students, as this will save your time of discovering problems yourself. It is always easy to learn from others mistakes rather than making the mistakes yourself and learning
Make formula sheets and concept dictionary for quick referral at the time of final revision as lack of time needs measures that are feasible and sustainable to a large extent
Be open to change and be ready to unlearn, as changes in approaches are crucial, otherwise, the preparation can plateau and reach to a complete halt